Every traveler sets off on their journey with their own unique motivations.
Some travel in search of adventure, while others travel for business. Many are inspired by food, and many more by picture-perfect natural landscapes and cultural attractions.
Educational tourism is a travel style defined by a desire to know more about other cultures – their history, languages, architecture, cuisine, and beyond.
At Far Horizons, we craft adventure-filled trips to extraordinary destinations led by Leading Academics. This means guests enjoy all the excitement and luxury one could want from a vacation, along with a focus on developing historical and cultural knowledge.
Below, we'll discuss the general features of educational tourism and how travelers can benefit from an educational tourism mindset, especially when exploring the world's greatest cultural treasures.
And while you're here, please check our Worldwide Historical Tours. If you have any questions about our tours, please don't hesitate to get in touch.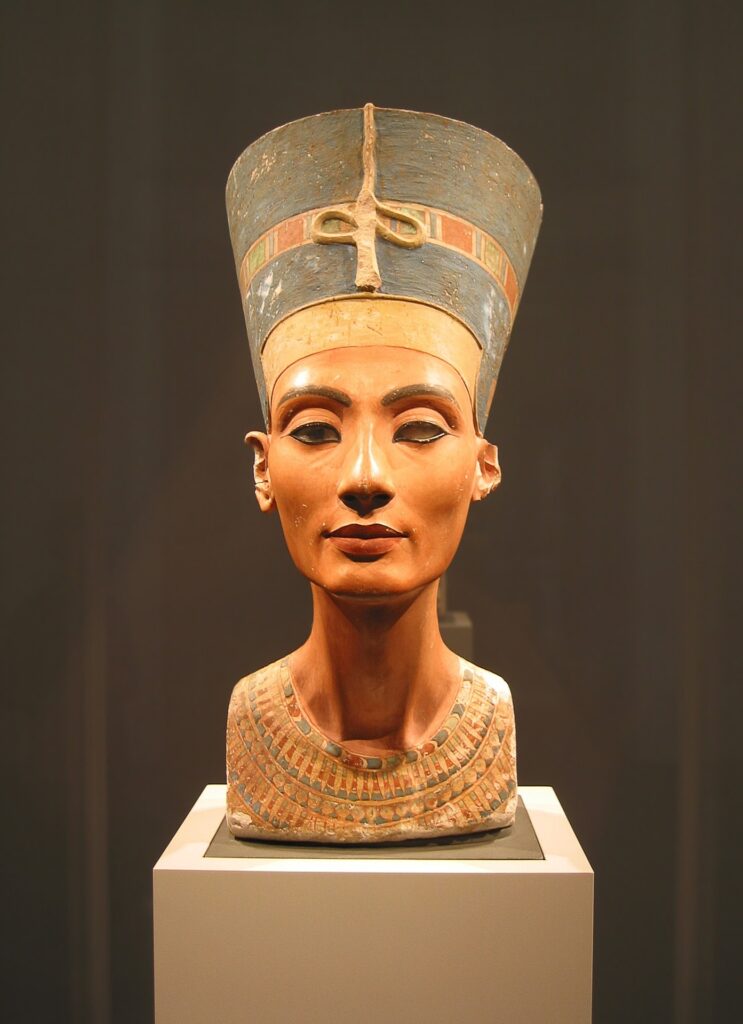 Defining Educational Tourism
In its simplest form, educational tourism is travel that broadens our horizons. It's about venturing to new places with curiosity and openness that will enable learning and personal growth.
You're on vacation, after all! Educational tourism is enriching, but it is never dry. Studying that is undertaken in the quiet of a library or behind a computer screen has its benefits, but educational tourism is about learning while also savoring the vibrancy of the world around you.
Educational tourism is often divided into two groups: travel organized with education as its driving motivation, such as school trips and university exchange programs, and travel mainly for pleasure but also offering the traveler opportunities for development.
At Far Horizons, our Educational and Archaeological Tours rest somewhere in the middle of educational tourism's main varieties.
All our tours are guided by Ph.D. scholars – leading experts in their chosen fields. However, our small group tours are also crafted with entertainment and enjoyment in mind.
We want you to arrive home as both a happy and enriched traveler.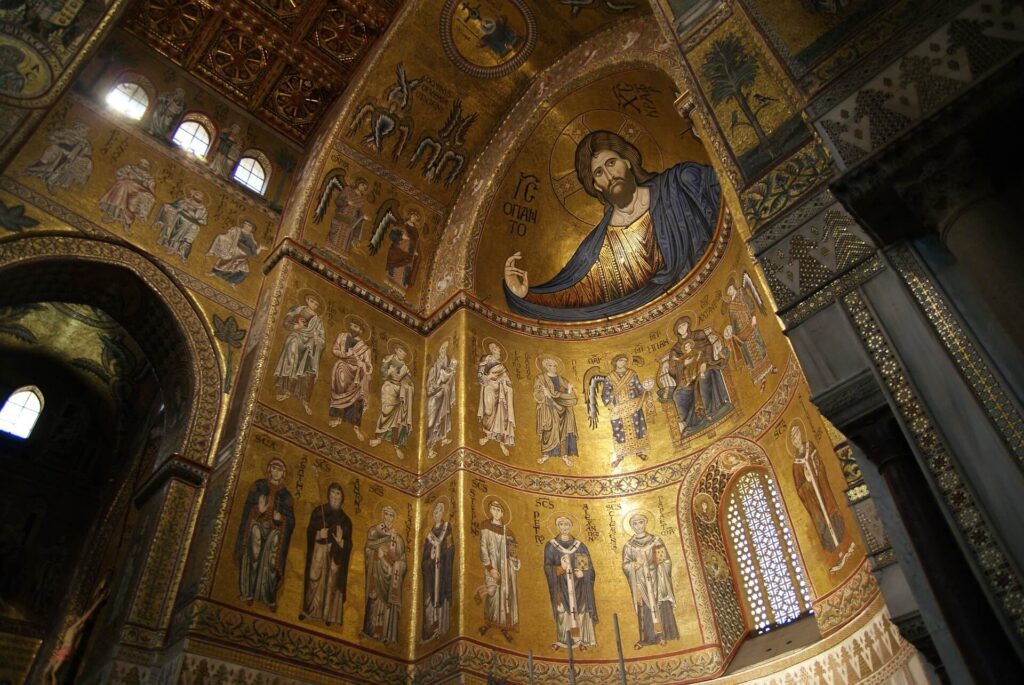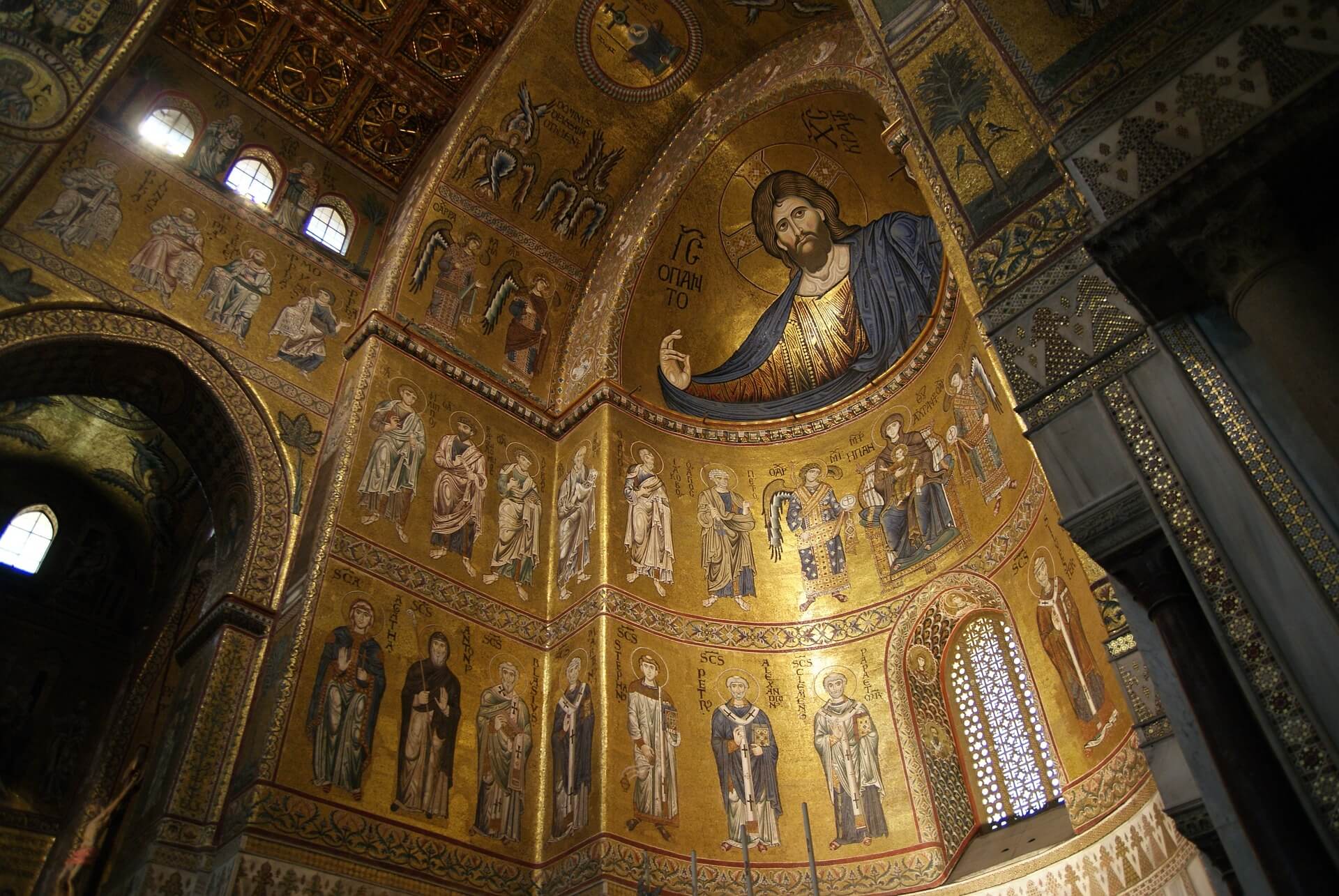 Self-Development Through Travel
Educational tourism is a mindset. Travel to a new place with an open mind and unbridled curiosity, and you're guaranteed to learn plenty about other cultures and even about yourself.
It's become something of a cliché, but travel is one of the surefire ways to discover what your true passions are in life.
At Far Horizons, our guests tend to join us due to having an intense love for a particular culture or period of history. By joining our experts on a tour, guests can explore their dream destinations while having a specialist close at hand to illuminate the historical sites.
If ancient Egypt has long fascinated you, our Majesty of Egypt Tour is the perfect way to see Egypt's great tombs and temples in the company of an expert guide and a small group of like-minded individuals.
Have the castles and stately homes of England always seemed enchanting to you? Joining our England's Castles, Battlements, and Stately Homes tour is guaranteed to be a rewarding experience.
When we began Far Horizons, our focus was mainly on the archaeological sites of the Maya World. However, as more and more travelers joined us and our tour program grew, we began designing educational tours across the globe.
The possibilities of educational tourism are endless. Every journey you make can help expand your knowledge of the world and the story of human history.
And, when bearing the educational potential of travel in mind, our journeys can become the ultimate aid to self-development, providing genuinely transferable skills helpful in the workplace or academic environment.
Travel helps us think big, empathize with others, inspire creativity, and improves our self-confidence.
Within our field of archaeological tourism specifically, there's no better way to develop confidence in your area of interest than by visiting the sites themselves.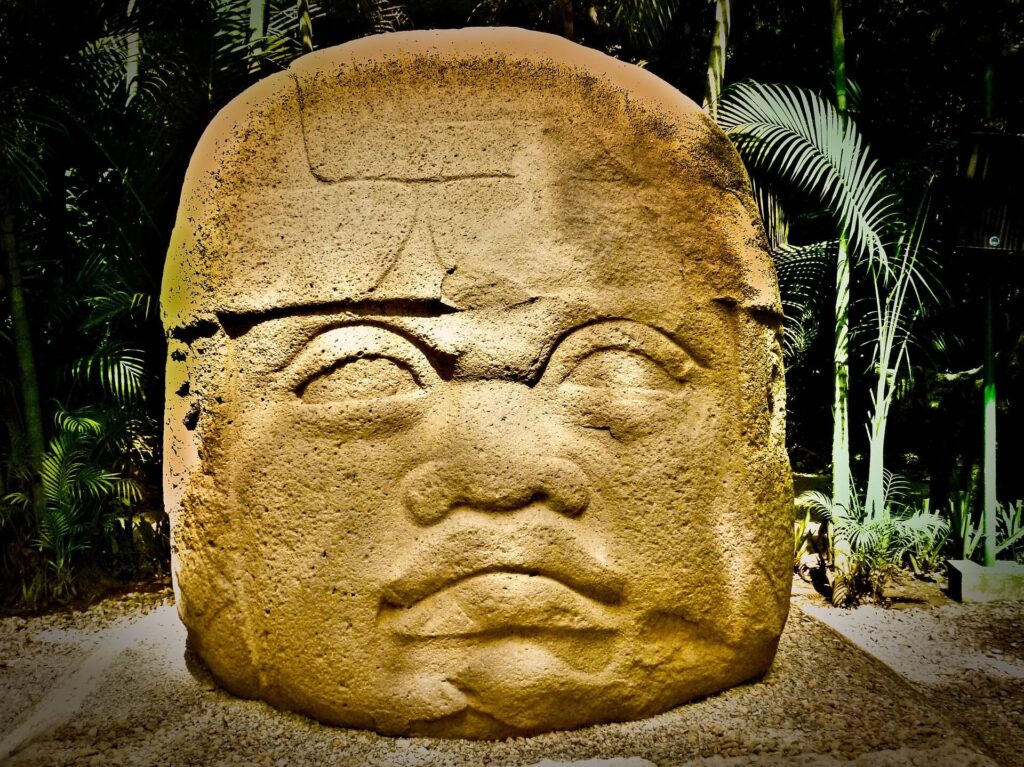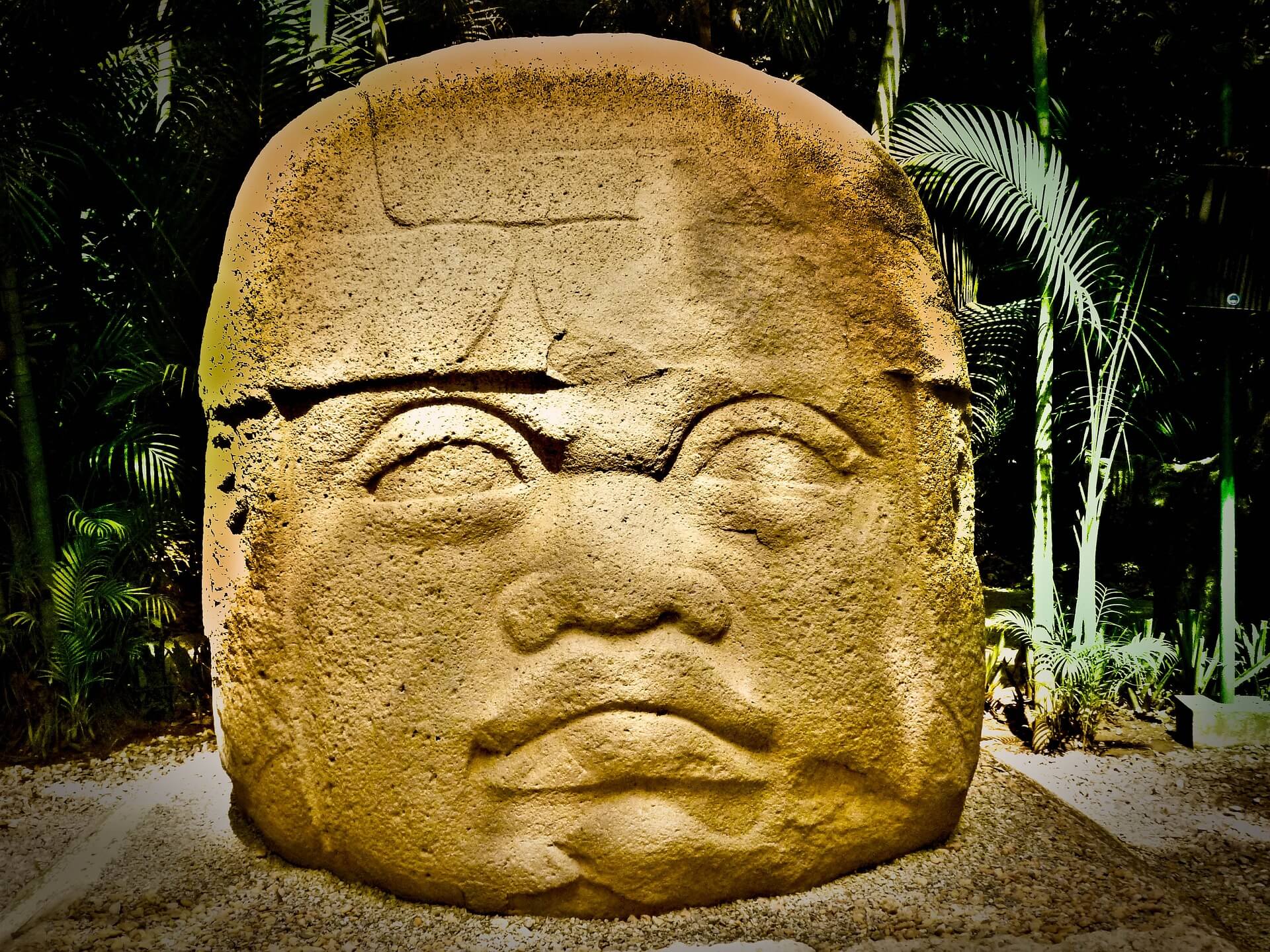 Uncovering World History with Far Horizons
Far Horizons specializes in upscale educational tours worldwide, each led by a renowned scholar who unveils the secrets of the sites we explore. We believe that to truly understand an area of the world, it is important not to be just an observer, a traveler passing through, but we must endeavor to be as much of a participant within that culture as possible.
This is the central purpose of educational tourism. It is about journeying with the curiosity and openness required to truly come away with a meaningful understanding of other cultures.
On our tours, archaeological and historical knowledge boundaries are being tested and pushed ever outward. The scholars who lead our groups are working at the forefront of their chosen fields, and we keep our groups to a maximum size of 14 people to ensure that every guest has the freedom to ask questions.
These smaller group sizes also enable us to enjoy dining experiences in celebrated restaurants, to stay in small accommodations that capture the atmosphere of the country we're in, and to access historical attractions that would not be possible with a larger group.
Please explore our full range of Educational Tours. If you are still looking for the itinerary right for you, you may want to consider our Custom Tours option.
If you have any questions, we'd be pleased to hear from you – get in touch.