Here at Far Horizons, we bring hundreds of guests each year to countless archaeological sites throughout Asia. In writing this blog, we thought it might help some people fantasizing about a trip to consider the most impressive archaeological sites in Asia.
Of course, any list like this is biased. This is just because the quality of 'most impressive' is inherently biased. However, it is still useful and, hopefully, interesting to read about what we think are the most interesting sites.
As we only put the most interesting sites into our carefully crafted trips, many of the sites on this list feature on Far Horizons' Asia Archaeological Tours. So, we hope you'll follow up on anything that grabs your attention. And if you have any questions, please get in touch.
Tour the Temple Complex in Bodh Gaya – East India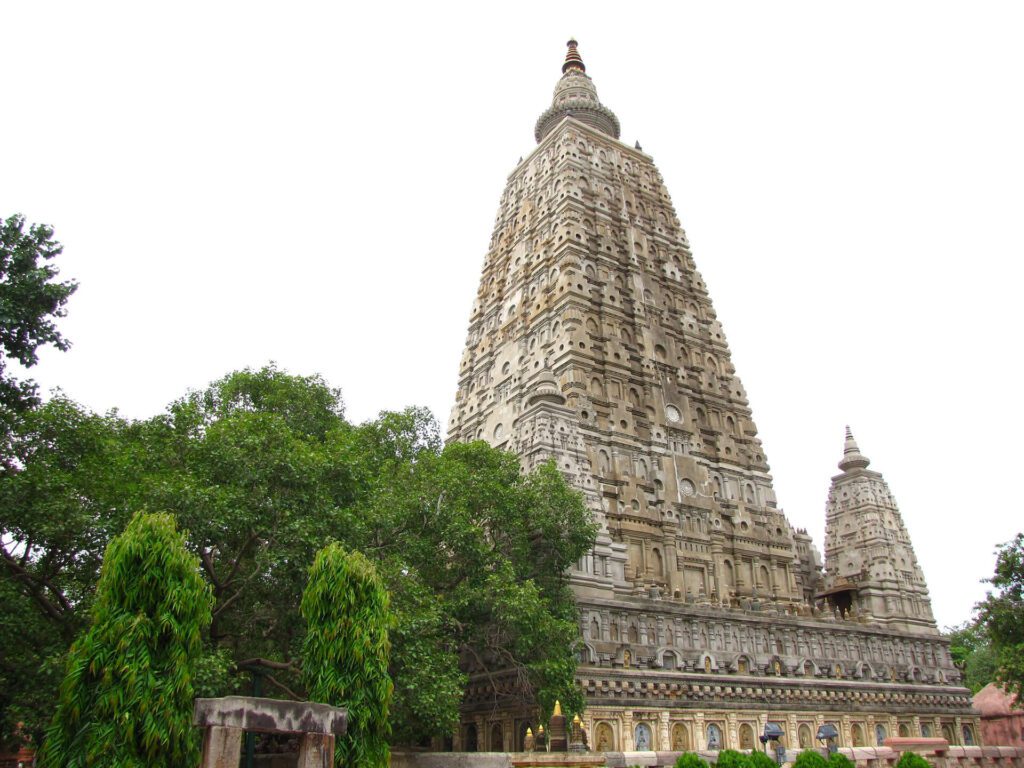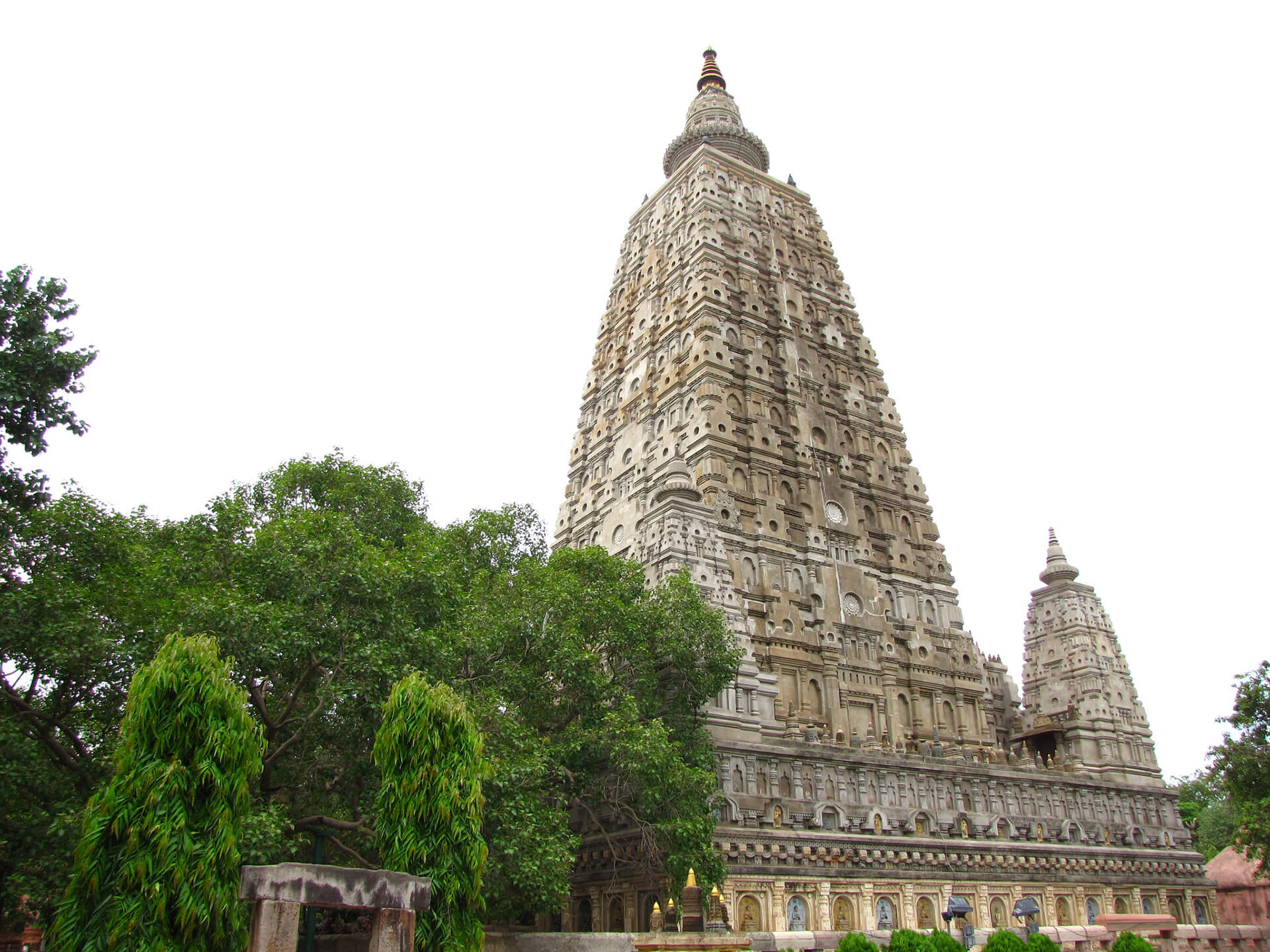 The temple complex in Bodh Gaya, found in the East Indian state of Bihar, is deserving of its place on this list. This site is extremely important to the history and culture of Buddhism. Anyone eager to follow in the Buddha's footsteps should put Bodh Gaya high on their to-do list.
Visit the Bodhi Tree, which is also referred to as the "Tree of Awakening" as this is where the Buddha — also known as Siddhartha Gautama — is said to have first achieved enlightenment in the sixth century BC. This large tree is a direct descendent of the original tree that sheltered the Buddha all those centuries ago.
After the Buddha had passed on, his legend remained, and Emperor Ashoka constructed a temple close to the tree to celebrate its importance. This Mahabodhi Temple has been built and rebuilt over the centuries, along with the larger monastery complex that surrounds it.
The temple complex in Bodh Gaya is absolutely fascinating, with far more to see and explore than we can do justice to here. If you'd like to take a trip there, consider our Eastern India Tour: From Bodh Gaya to Kolkata to Puri.
Tour Hampi – South India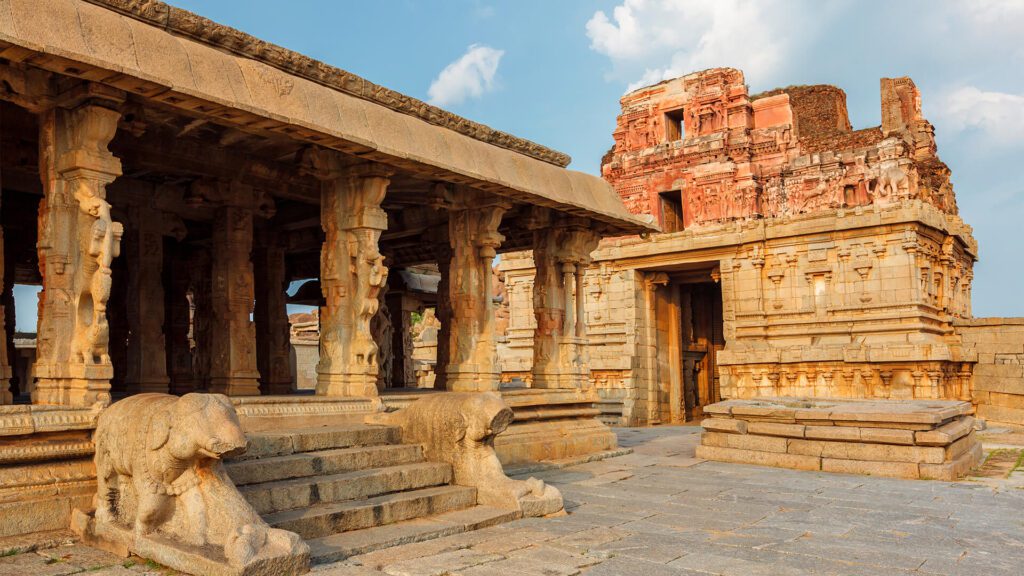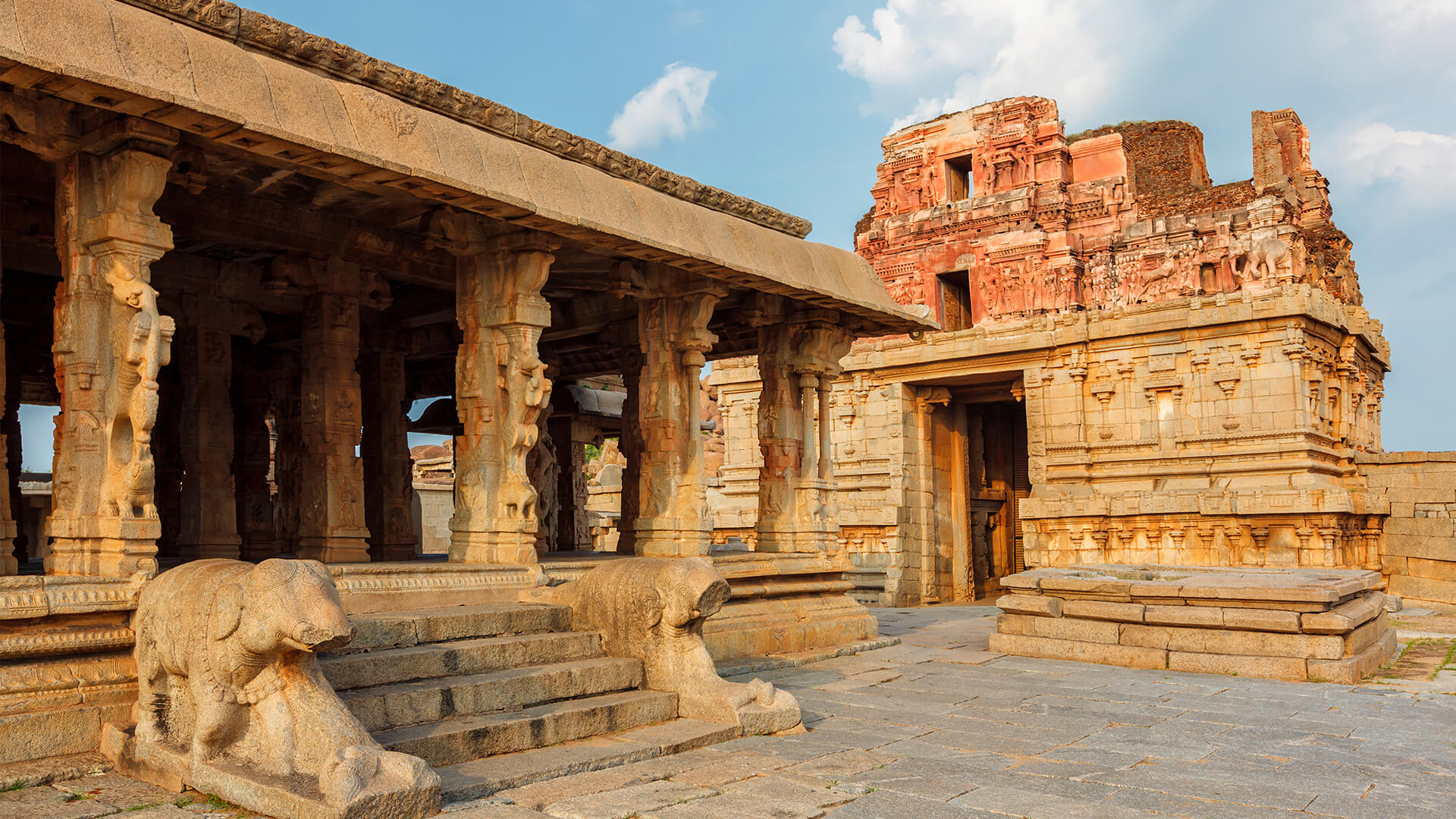 Hampi, in the southern Indian state of Karnataka, is one of the most impressive sites in Asia because it was the seat of power for the Vijayanagara Empire as well as the capital of the largest kingdom in post-Mogul India.
This UNESCO World Heritage site was once a city with legendary riches. While the majority of the monetary riches are now gone, the archaeological and architectural riches remain in abundance.
Here, you can visit the Virupaksha Temple, which has shrines to many Hindu deities, including Pampa, Bhuvaneswari, and Shiva.
The temple's 164-foot-high entrance tower (referred to as a gopura) tends to take guests' breath away, and there are so many more cultural riches to be discovered, such as the Ugra Narasimha — a 21 ft monolith of Vishnu carved from a single boulder.
For most visitors, the highlight of Hampi is the Vitthala Temple Complex, which has 56 pillars that were designed to resonate when tapped, creating an enchanting kind of music.
If you'd like to unlock the mysteries and marvels of Hampi, consider booking our South India Tour: Temples and Traditions.
Tour Angkor Wat – Cambodia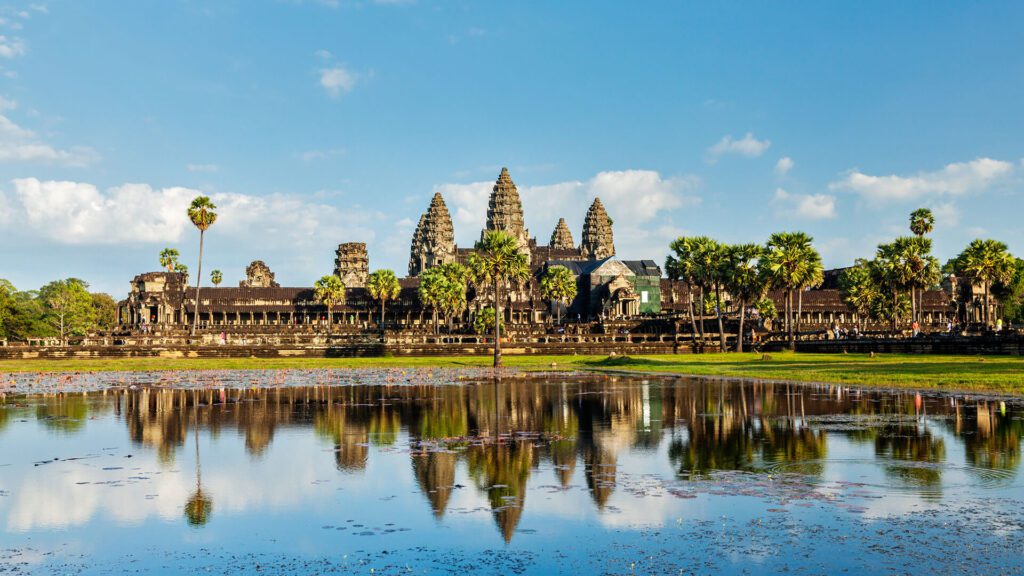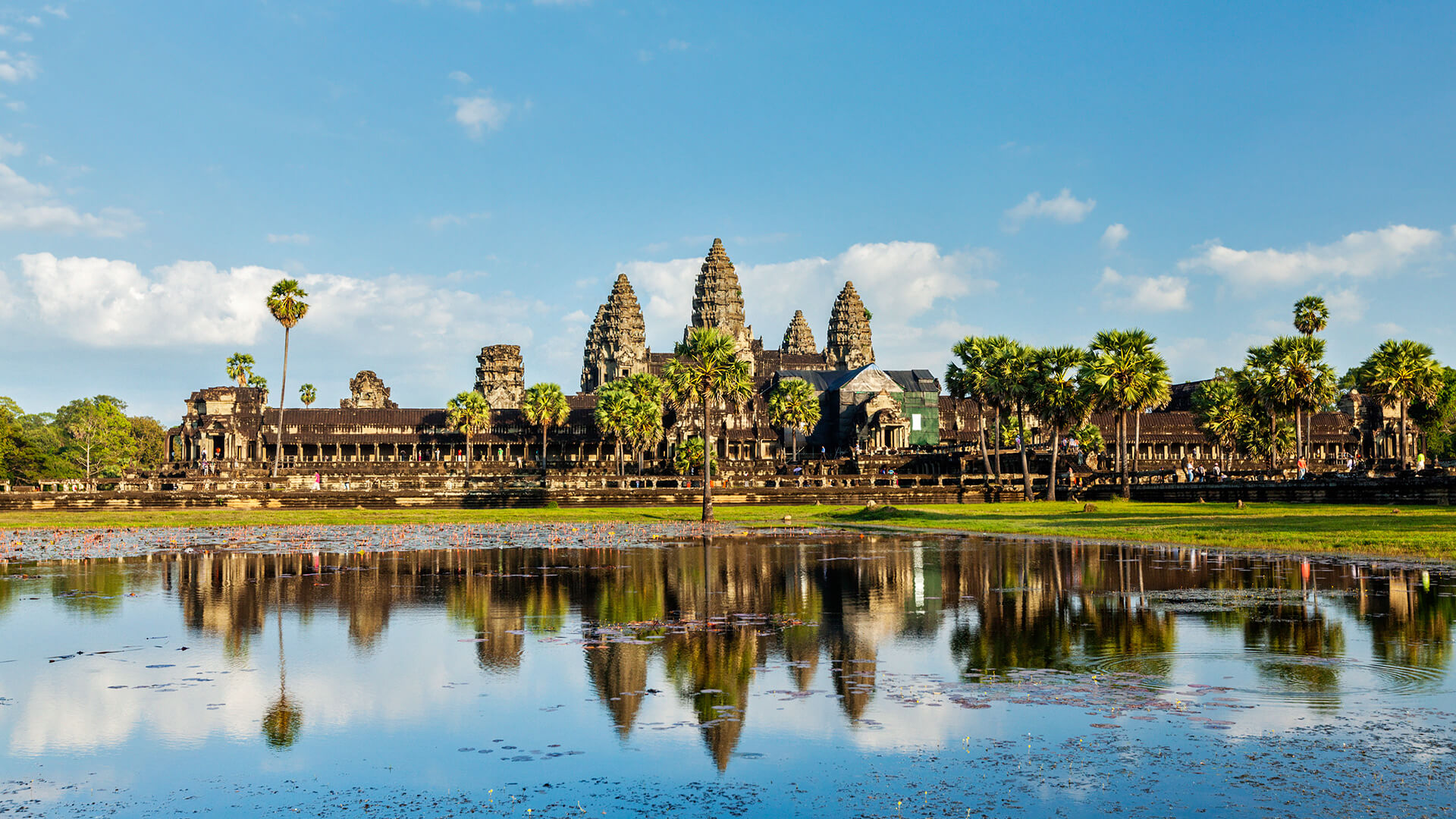 Angkor Wat is often discussed and praised for being the largest religious monument in the world. But, knowing this does not prepare you for the sheer size and splendor of it.
Angkor Wat was constructed to serve as a funerary sanctuary of King Suryavarman II, but it also served as a temple to Vishnu. Later, as Buddhism grew throughout the land, it was gradually transformed into a Buddhist temple.
For many, the best part of visiting Angkor Wat is the bas-relief of King Suryavarman II's kingdom's military strength with parades of soldiers and the ruler mounted on his great war elephant. This is the longest continuous bas-relief in the world.
You will also see another wall depicting the god Vishnu and other gods. They are pulling a great snake in order to churn the cosmic sea — all in a search of eternal life.
If Angkor Wat is high up on your Asia bucket list, why not explore it with tour guides who have spent their lives studying Asian history and culture? Consider our Angkor Wat & Laos Tour.
Tour the City of Bukhara – Uzbekistan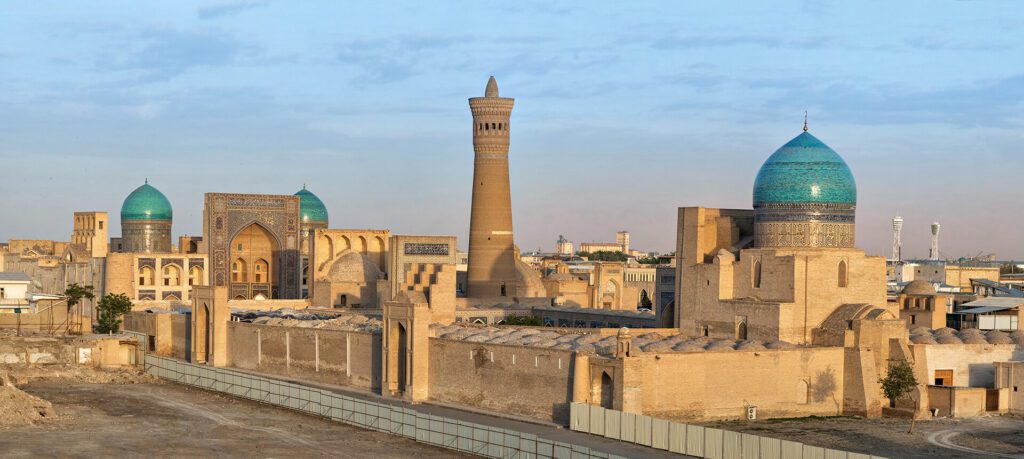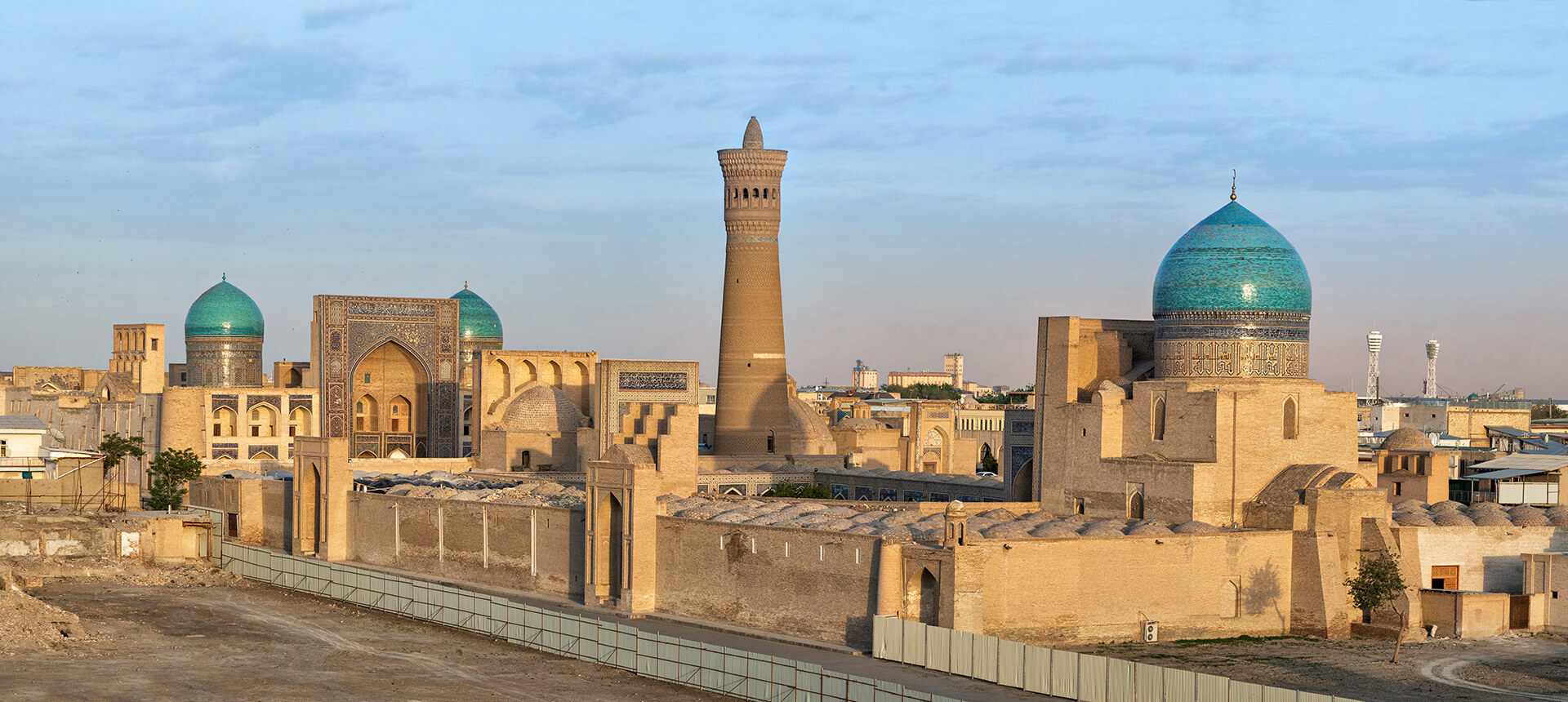 The city of Bukhara is perhaps the most leftfield place we've mentioned in this article, but we believe it deserves its place due to its claim to fame: Bukhara is the most complete example of a medieval city in Central Asia.
Every time we visit this city in Uzbekistan on our Central Asia Silk Road Tour, our guests light up with amazement at the buildings and architecture. It is this excitement that we love most about creating tours to lesser-known archaeological sites around the world.
While Bukhara goes back over 2,000 years, it is the city's medieval architecture that impresses us most of all. The skyline is like something from a children's storybook, but it gets even better as you look closer: the buildings' walls are often extravagantly ornate.
This entire city is a UNESCO World Heritage site and there is an embarrassment of riches. Here are just a few things you can look forward to seeing in Bukhara:
The beautiful tomb of Ismail Samani is a masterpiece of 10th-century Muslim architecture.
The citadel — known as the Ark — was once the palace of the city's ruler.
Balyand Mosque is filled with ornate mosaics and gilded paintings that date back over 500 years.
The Kalon Minaret was built in the 12th century. At the time of construction, it was probably the tallest building in Central Asia.
There are so many incredible archaeological sites in Asia that we didn't have time to mention in this guide. Rather than overwhelming you, we've opted to give you snippets of our favorite places, hopefully inspiring you to visit.
If you have any questions about the places we've mentioned in this guide, please feel free to contact us. Your next adventure in Asia could be only a few clicks away!